Monmouth County Divorce Lawyer
Trusted Divorce Attorney Serving NJ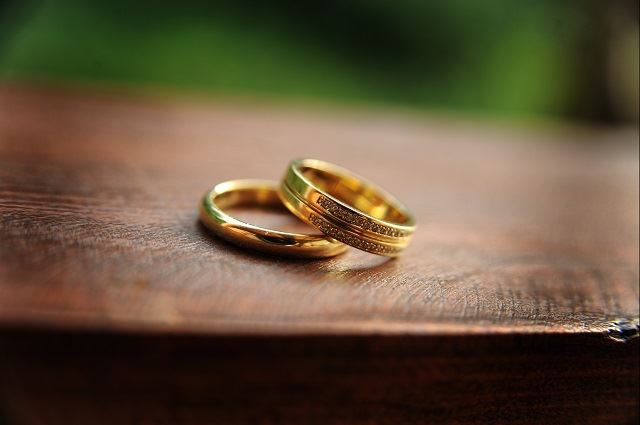 Are you considering filing for divorce in New Jersey? If so, you will need representation from an experienced Monmouth County divorce lawyer. Look no further than The Law Office of Darren C. O'Toole, LLC. We have served Monmouth and Ocean County for over 20 years and have devoted our time to helping those throughout NJ get through divorce as smoothly and efficiently as possible.
To speak with an experienced New Jersey divorce attorney, contact us online or give us a call today.
Why Place Your Trust in Our Firm?
10.0 Superb Rating on Avvo
Inclusion in the 2015 Super Lawyers® list
Matrimonial mediator on staff
Track record of success in and out of court
Some divorces involve lengthy, contentious litigation and battles over matters that divorcing spouses are unable to resolve on their own. Our team possesses extensive skills in both mediation and litigation, and have successfully helped countless clients both in and out of court. Without effective communication, resolving a divorce can be very difficult. However, when you hire our firm, you can trust that you will have a lawyer representing you that genuinely cares about helping you secure a favorable outcome. Our NJ divorce attorneys guide you through every step of the process.
Does New Jersey Allow No-Fault or Fault Divorce?
In New Jersey, "divorce" and "dissolution" are used interchangeably. The state recognizes no-fault divorces, which are based on irreconcilable differences, as well as fault-based divorces.
No-Fault Divorce:
New Jersey allows for no-fault divorces.
Requirements for a no-fault divorce include proving one of the following:
The couple lived apart for 18 months prior to filing
The couple must prove irreconcilable differences 6 months prior to filing
Fault-Based Divorce:
In fault-based divorces, one spouse's actions or behavior can be blamed for causing the breakdown of the marriage. This may impact the settlement or ruling by a judge.
Some of the common fault-based grounds for divorce in New Jersey are:
Desertion for at least 12 consecutive months
Extreme cruelty for at least 3 months prior to the divorce filing
We can help you determine the best route for your marital dissolution.
Request a Free Consultation From a NJ Divorce Attorney!
While divorce can be one of the most emotionally draining legal matters to navigate through, you do not have to go through the process on your own. From your initial consultation all the way through the resolution of your case, you will be provided with personalized attention, compassionate legal support, and honest counsel.
If you would like to find out more about the divorce process or the services our firm has to offer, do not hesitate to contact our firm.
To get started with A FREE CASE EVALUATION from an experienced NJ divorce attorney, call us at (732) 455-9000 or contact us online.