Asset Division in Divorce
Our Monmouth County Divorce Lawyers Help Divide Property & Businesses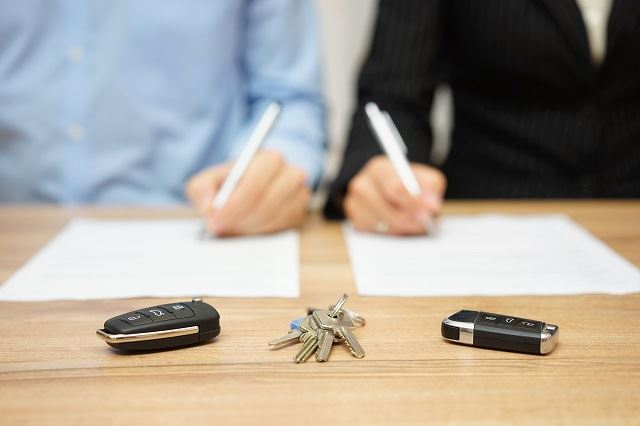 Marriage is viewed as a partnership. Property that was acquired during the marriage is subject to what is called "equitable distribution." There are exceptions to this rule, such as: property acquired during the marriage by either party as a gift from a third party or inherited property.
Equitable distribution of marital property does not always mean an equal division. There may be reasons why one spouse would receive more or less than an equal share of an asset.
What Are Common Property Division Issues?
New Jersey is an equitable distribution state. This means that all marital assets and liabilities are divided by applying the equitable distribution factors in accordance with New Jersey's Equitable Distribution Statute, N.J.S.A. 2A: 34-23.1.
While there are a great number of potential issues that can arise during the course of a divorce proceeding, there are some issues that frequently arise.
One common issue that arises is the impact of pre-marital contributions to the marital property. For example, if one party owned a pre-marital home which is sold and proceeds utilized to purchase the marital residence, the marital residence is usually considered marital property. It does not necessarily mean that the property should be divided equally.
Another common issue is a business or professional practice that is operated by one spouse. While the business may have a marital value that renders it an asset subject to equitable distribution, this may not be an asset that is divided equally.
The issue of inheritances received by one spouse is also a common occurrence. Property inherited by one spouse generally is not an asset that is subject to equitable distribution by the Court unless co-mingled with marital property. For example, if an inheritance is comingled the inheritance may no longer be immune and may be subject to equitable distribution.
It is important to discuss the facts specific to your case with an experienced attorney to assure that all relevant factors are given consideration.
It is important to consult with a divorce attorney on issues related to property distribution. Request a free, initial consultation with The Law Office of Darren C. O'Toole, LLC​ today!