Monmouth County Family Law Atorney
Whether you are going through divorce, are seeking child support, or are going through a complicated child custody dispute, our experienced Monmouth County family attorneys are here to assist you.
We genuinely care about the well-being of our clients, and will do whatever it takes to help every individual and family reach their desired results. One of our family attorneys is also an appointed matrimonial mediator, and we can assist you if your divorce can be resolved amicably.
For more information about the services we provide or to request your initial case evaluation, contact our family law lawyers in NJ today - we are proud to serve all of Monmouth County and Ocean County, NJ.
Start With a Free Consultation
Let's review the details of your case together.
Trusted Counsel For Family Law Matters
At The Law Office of Darren C. O'Toole, LLC, our New Jersey legal team helps families throughout our community find resolutions to their various, complex family law matters as smoothly and painlessly as possible. Our lawyers understand that family law can be an emotionally draining legal field to navigate, and we want you to know that you do not have to work through it on your own.
Our Monmouth County family lawyer has experience handling cases related to family law and we have the knowledge and skills needed to take on even the most complex of cases. Whether your matters can be resolved in a peaceful manner or call for litigation, we stand ready to assist you. Our family lawyers serve Monmouth County and Ocean County.
Call (732) 455-9000 to schedule a FREE consultation with one of our skilled Monmouth County family attorneys.
"He kept the best interest of my family and me throughout a very difficult time."

- James (Neptune, NJ)
Divorce & Family Law Cases
Protecting the Rights of You & Your Family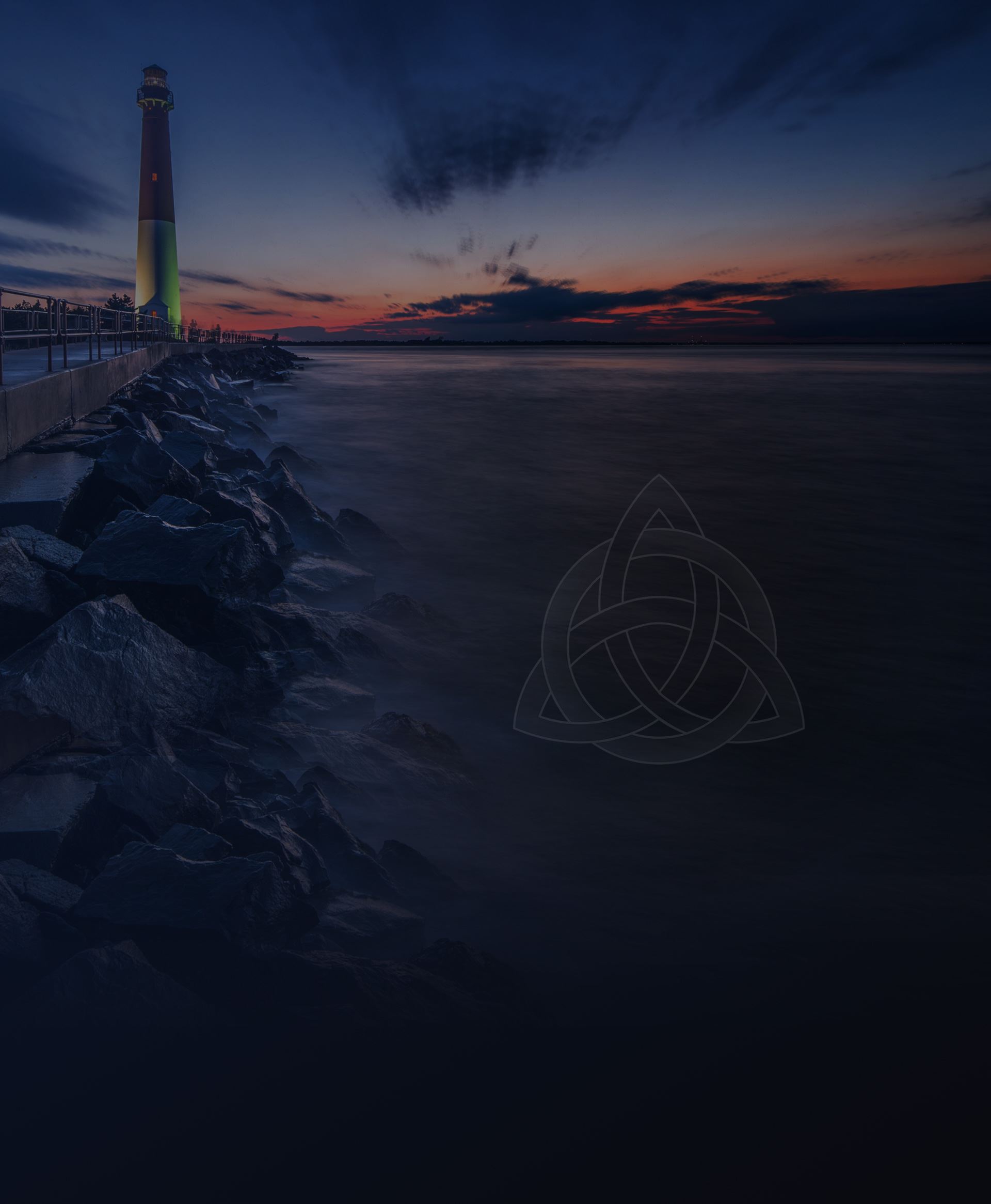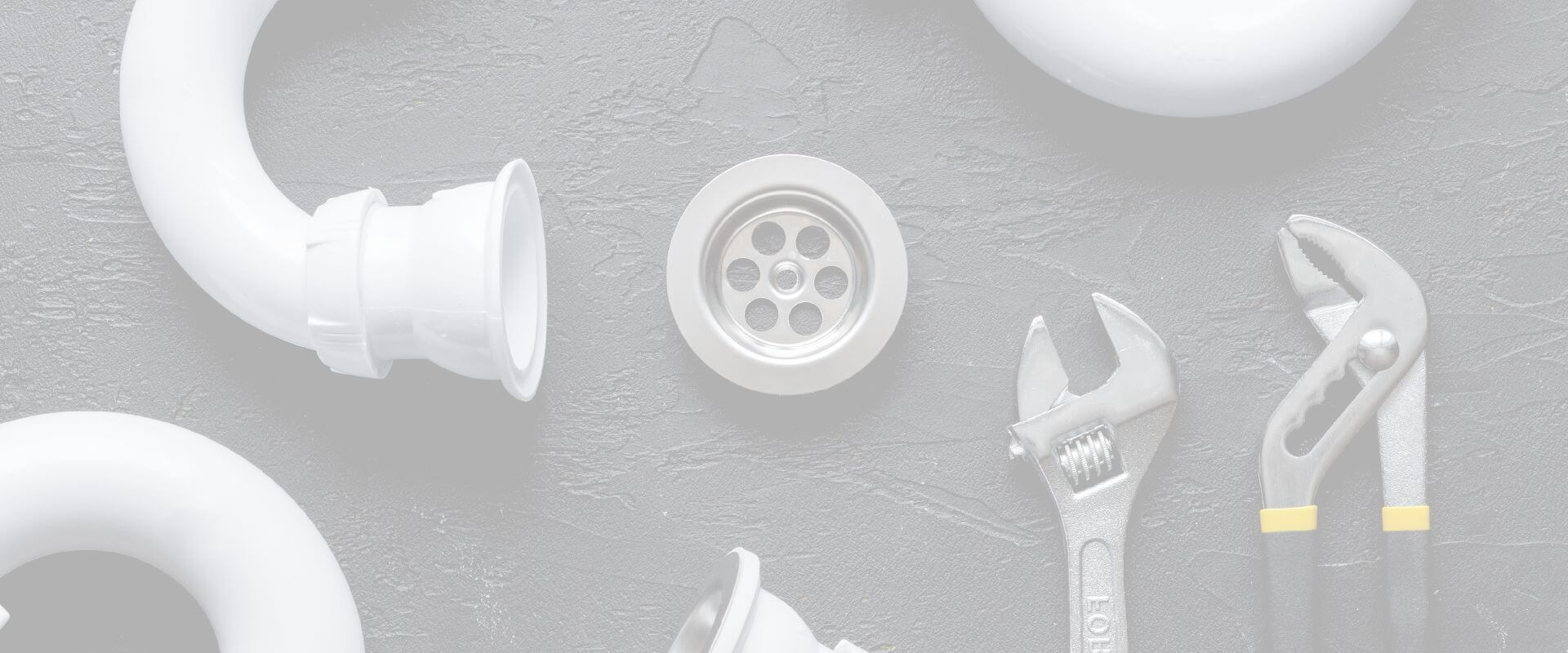 Family Law Information Center
Stay Up To Date With Relevant News
Best NJ Lawyers for Families

This award is given to Lawyers who go above and beyond, who've been described as honest, passionate, extraordinary and accessible by the families who recommend them.

The National Advocates Top 100 Lawyers

Prospective members of The National Advocates are carefully screened prior to receiving an invitation for membership. The criteria used in the evaluation process include reputation among peers, the judiciary, and the public, previous year's achievements, settlements and verdicts as a trial lawyer, board certification as a trial lawyer or trial attorney, nominations received from leading trial lawyers, current members and/or our executive committee members, leadership and membership within other national and state trial lawyer organizations, rankings and ratings of the attorney by established organizations. Membership is not automatically renewed; attorneys are reevaluated annually to determine whether their activities and accomplishments qualify them for continued membership. No aspect of the advertisement has been approved by the Supreme Court.

Client Distinction Award

Martindale-Hubbell gives the Martindale-Hubbell Client Distinction Award to those lawyers whose clients give the lawyer a 4.5 average rating (out of 5.0) in the following areas: (1) Communications Ability; (2) Responsiveness; (3) Quality of Service; and (4) Value for Money. Less than one percent (1%) of the more than 900,000 attorneys listed by Martindale-Hubbell on its martindale.com and lawyers.com websites receive the Martindale-Hubbell Client Distinction Award.No aspect of the advertisement has been approved by the Supreme Court.

New Jersey State Bar

To be accepted into the New Jersey State Bar you must take and pass the New Jersey bar examination. No aspect of the advertisement has been approved by the Supreme Court.

10 Best Attorneys in Client Satisfaction

This award is given to attorneys based on a formal nomination by the Institute, client, and/or fellow Attorney, having attained the highest degree of professional achievement in his or her field of law and having done so with an impeccable client satisfaction rating. They must have received this award for 3 consecutive years. No aspect of the advertisement has been approved by the Supreme Court.

Lead Counsel Rated

This award is given to attorneys that met strict qualification standards that include professional experience, peer recommendations and a spotless disciplinary record. Furthermore, an annual review is conducted in order to confirm an attorney's eligibility for the Rating. Should the attorney no longer meet eligibility standards, the Rating is immediately revoked. No aspect of the advertisement has been approved by the Supreme Court.

Super Lawyers

Super Lawyers is a rating service of outstanding lawyers from more than 70 practice areas who have attained a high-degree of peer recognition and professional achievement. This selection process includes independent research, peer nominations and peer evaluations. No aspect of the advertisement has been approved by the Supreme Court.