Alimony & Spousal Support
Trusted Counsel for Family Law Matters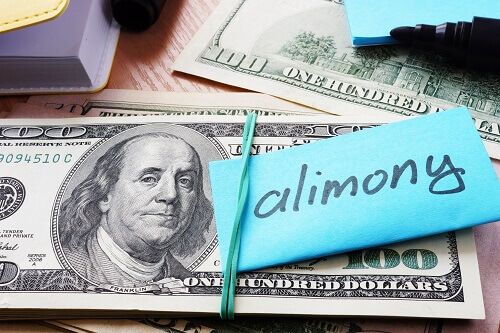 When divorce or separation occurs, it is important to obtain a fair settlement. Whether you are the spouse seeking support or the spouse trying to protect your assets, our firm is here to help you get what you deserve after a divorce.
With the right Monmouth County divorce attorney on your side, you can negotiate a spousal support order that works to your benefit.
Why Work With Our Firm On Your Spousal Support Case?
BV® Rating by Martindale-Hubbell®
Avvo Rating of 10.0 Superb
Exceptional client-centered reputation
Contact The Law Office of Darren C. O'Toole, LLC today if you would like to schedule your free confidential consultation.
What Type of Alimony Could I Receive?
In the state of New Jersey, there are five types of alimony that a spouse may be forced to pay. It is important to know what type of alimony will be involved in your case, especially if you are facing a difficult, contested divorce.
You may be required to pay or may be eligible to receive the following:
Reimbursement alimony: repayment for expenses that were paid out on the other spouse's behalf, such as spouse supporting the other spouse while they get a degree.
Open-durational alimony: payments that will last until one of the spouse's death. This often occurs in situations where one spouse was dependent on the other spouse for finances or one spouse is disabled.
Limited-duration alimony: temporary payments for one spouse who needs time to financially recover from the divorce.
Rehabilitative alimony: payments that are designed to support a spouse while they receive training to enter the workforce.
Factors the Court Will Take Into Consideration:
The supporting spouse's ability to pay
The duration of the marriage
Parental responsibilities
Each spouse's current income and earning capacity
Each spouse's education levels
The standard of living for both spouses
Each spouse's age and physical and emotional health
Whether you are being asked to pay alimony or would like to receive alimony from an ex-spouse, you will want a skilled Monmouth family lawyer on your side. At The Law Office of Darren C. O'Toole, LLC, we are prepared to help you to pursue a favorable outcome.
Contact us today if you would like to talk with our Monmouth County lawyers about your situation.