Domestic Violence Attorney in Monmouth & Ocean County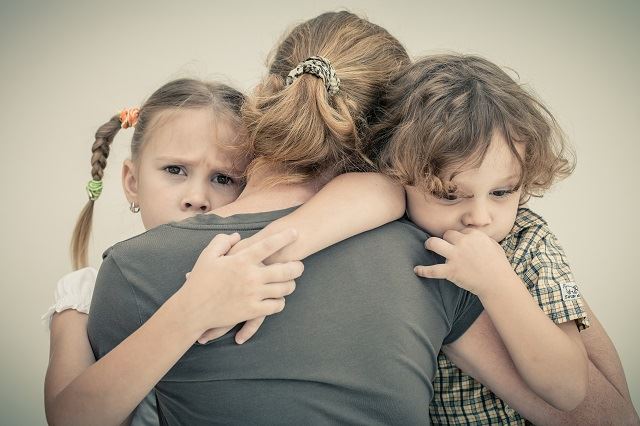 Domestic violence is a terrifying experience. Whether you are accused of domestic violence or are a victim of domestic violence, you need to get a legal professional involved in your case. It is important that you seek professional legal assistance as you work through your case.
What is Domestic Violence?
Most people think of domestic violence as physical abuse but domestic violence can also take other forms. For example, a spouse may be verbally, emotionally, sexually, or financially abusive. Also, domestic violence can be primarily sexual. An attorney can help you to identify abusive and violent behaviors and help you pursue legal protection.
How Do I Get a Restraining Order?
If you are the victim of a domestic violence, you have the ability to file a domestic violence restraining order in a New Jersey court. If this domestic violence restraining order is granted, then the order will create protections for you.
Some of These Protections are:
The defendant will not be allowed to subject the victim to further domestic violence
The defendant will be prohibited from entering the victim's residence, property, school, or place of employment
The defendant will be prohibited from contacting the victim
False Accusations of Domestic Violence
Some cases of domestic violence are serious and others may be based on false accusations. Sometimes, an angry spouse will accuse his or her ex of domestic violence, hoping that this will work to his or her advantage in a child custody or spousal support case. If you are falsely accused of domestic violence, we can help to right these wrongs.
In addition to criminal charges, domestic violence can jeopardize your ability to spend time with your children and/or damage your reputation.
Don't hesitate to contact The Law Office of Darren C. O'Toole, LLC​ today to get more information about how our domestic violence lawyers in Monmouth & Ocean County can help you!